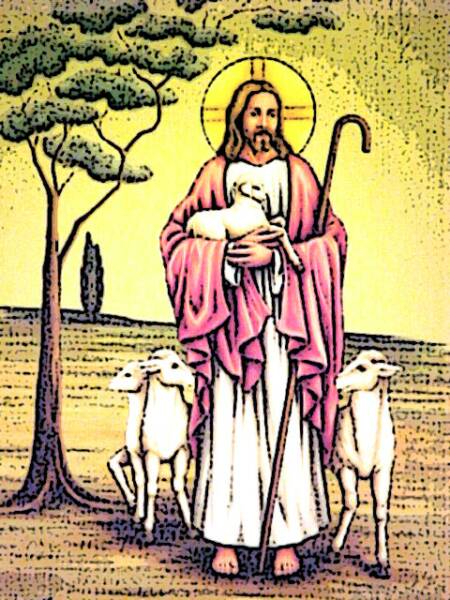 Beloved, if God so loved us, we also ought to

love one another.  – 1 John 4:11

   The Alhambra Hamel Ministerial Alliance gives emergency aid, especially to those passing through the community on Interstate 55 and Illinois State Route 140, for food and gasoline in the form of Alliance vouchers.  Local businesses participate on a volunteer basis in this program.  This emergency fund is sponsored by the alliance member congregations, fundraisers, and by donations.  All donations are greatly appreciated!

For information or questions about this Web site, please, contact
Web servant.
To donate to the emergency fund, please send checks made out to:AHMA and send them to:

    AHMA

    1117 West North Street

    Alhambra, Illinois 62001

The Alhambra Hamel Ministerial Alliance is incorporated, and all donations are tax deductible.

All emergency food and gasoline  for travelers is in the form of vouchers used at participating local businesses.

For information about the Bread of Life Food Pantry, sponsored by the Alhambra Hamel Ministerial Alliance, go to:

Volunteers are always welcome!